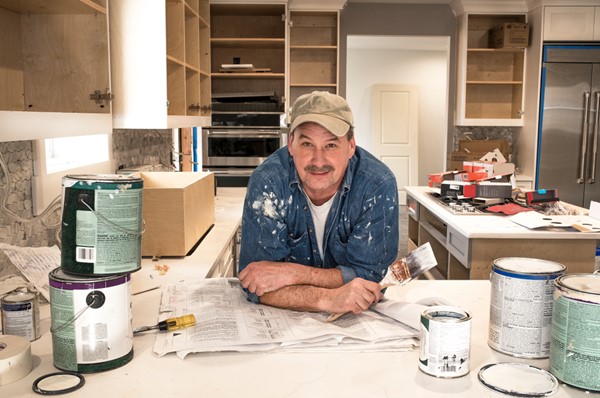 You've been binging on HGTV and DIY network every weekend while you save up your money and you're ready to take the plunge. Your agent tours you through several potentials and there it is … the perfect corner lot, the mediocre house with the awkward layout, chopped up floor plan, aging kitchen, and dated bathrooms. It's just waiting to reveal shiplap behind the cracked plaster, original hardwood floors under the stained and dusty carpet, and other treasures you can only dream about until their uncovered.
You make the deal … now it's all yours. Where do you go from here?
Find the right professional
Make a plan
Don't underestimate time
Normal delays, hidden issues
In addition to the normal delays, your demolition may uncover other issues that require remediation. These include lead, mold, asbestos, termite damage, shifting foundations, broken pipes, and myriad other possibilities. Bringing wiring up to code and changing out electrical panels consumes precious time and adds to the delays.
Before taking on a fixer-upper, seek the advice of a real estate professional with renovation experience to help you make a plan, and plan for contingencies.